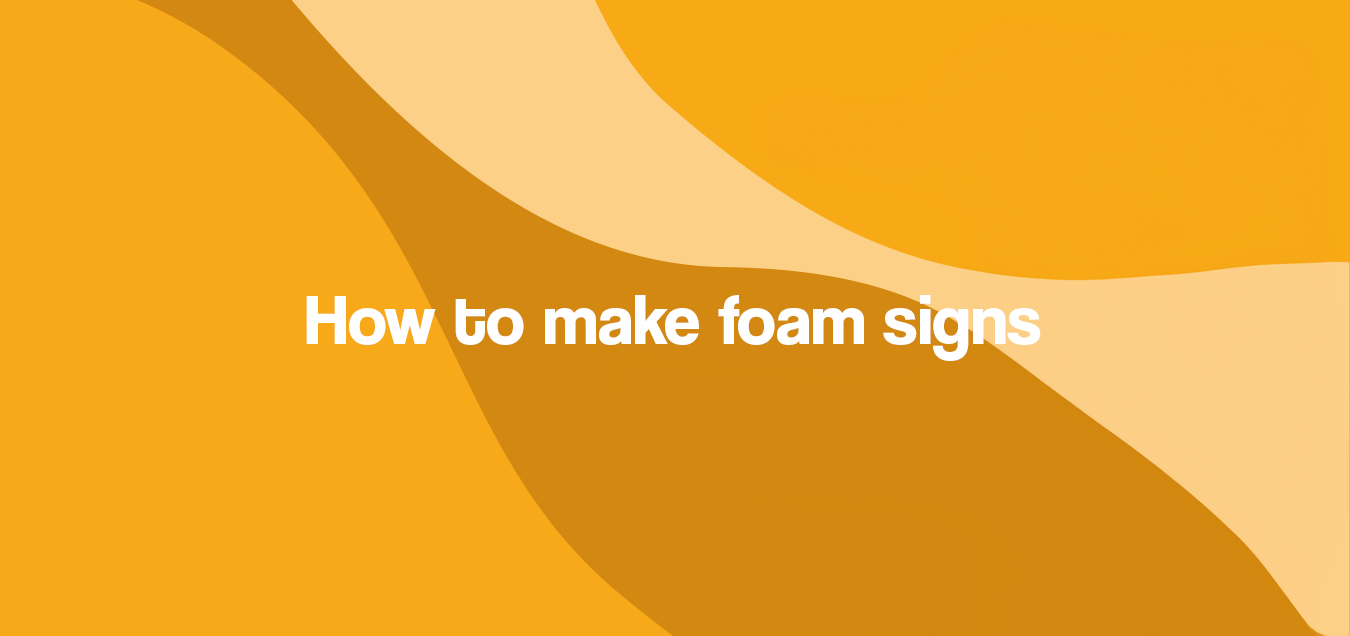 How to make foam signs
How to Easily Create Signs in Foam: The Obelisk Foam Plotter NEXT
The Obelisk Foam Plotter NEXT is a compact, user-friendly, and simple to use tool for creating dimensional letters, signs and objects in polystyrene foam. Make foam signs, foam letters, and foam decorations. The Obelisk foam cutter cuts precisely and silently using a heated wire, with no sound, odor or smoke.
Getting started with foam sign production is a breeze
This method makes it easy for any business looking to expand its offerings and start manufacturing signs. The Obelisk requires minimal space, allowing you to place it in your office and start producing foam signs.
Here's how to create a foam sign and become a signmaker
Click here to continue reading and learn more about the simple process for making foam signs.