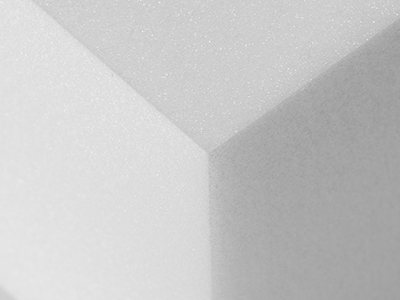 PrintFoam | Sheet material for printing and foam sign manufacturing
Sold out
Original price
13 200 kr
-
Original price
15 200 kr
PrintFoam polystyrene foam board is a completely white and smooth sheet material for printing or manufacturing foam signs. The material is 100% recyclable. It works excellently for printing with a flatbed UV printer. Foam boards can be cut using an Obelisk Foam Plotter or a digital cutting table.
Unique perfectly white foam in various thicknesses
Printable with a UV printer
Lightweight for new possibilities and applications
Make dimensional foam signs with PrintFoam
With the Obelisk Foam Plotter, you can create foam signs, dimensional letters, models, and decorations at a low material cost, providing opportunities for good margins.
Facts
Extruded polystyrene, XPS
Perfectly white
Smooth surface
Printable with a UV printer
Can be cut with Obelisk or a digital cutting table.
5 times lighter than PVC sheets
Suitable for indoor and outdoor use
Wipeable
100% recyclable
Fire class E (Euro-class)
Order item - contact us for price
Please get in contact with us to order Printfoam and to get delivery time and price including freight.
MOQ = 1 pallet
PrintFoam 10mm: 12 boxes / pallet.
PrintFoam 30, 50 and 80mm: mix of any 6 boxes / pallet.
Packing

PrintFoam is packed in a heavy duty cardboard box on a wooden pallet.
Dimensions (LxBxH): 126x86x200cm. Total weight: 73kg. Net weight: 63kg.