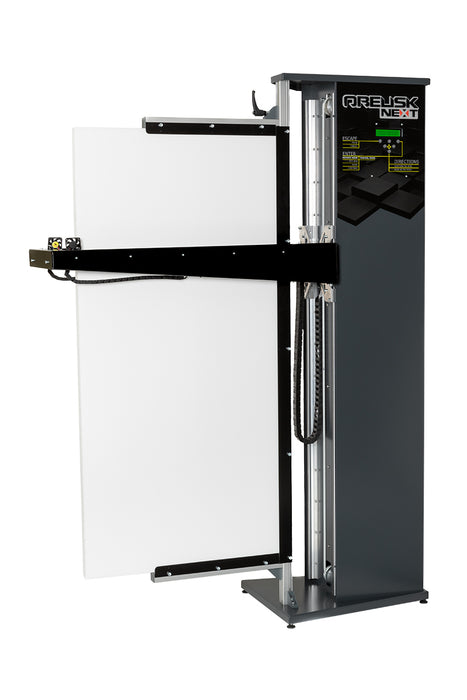 Obelisk NEXT | Hot wire foam cutter
Original price
100 000 kr
-
Original price
100 000 kr
Unleash your creativity with the Obelisk Foam Plotter. Manufacture foam signs, dimensional letters, objects, and logos in foam.
Make foam signs and logos in polystyrene
The Obelisk Foam Plotter is a compact, user-friendly, and fun device for manufacturing signs, dimensional letters, and decorations in lightweight and cost-effective polystyrene (XPS or EPS). Polystyrene is what we commonly refer to as foam.
Precise and silent cutting
The Obelisk foam cutter cuts precisely and silently using a heated wire, without any odor or smoke. It also takes up little space, making it easy to place, even in small offices.
Online training and support included
Software installation, online training, and 3 months of free support are included.
If you would like us to come to your location and assist with installation and provide on-site training, we can arrange that. Please contact us for pricing.