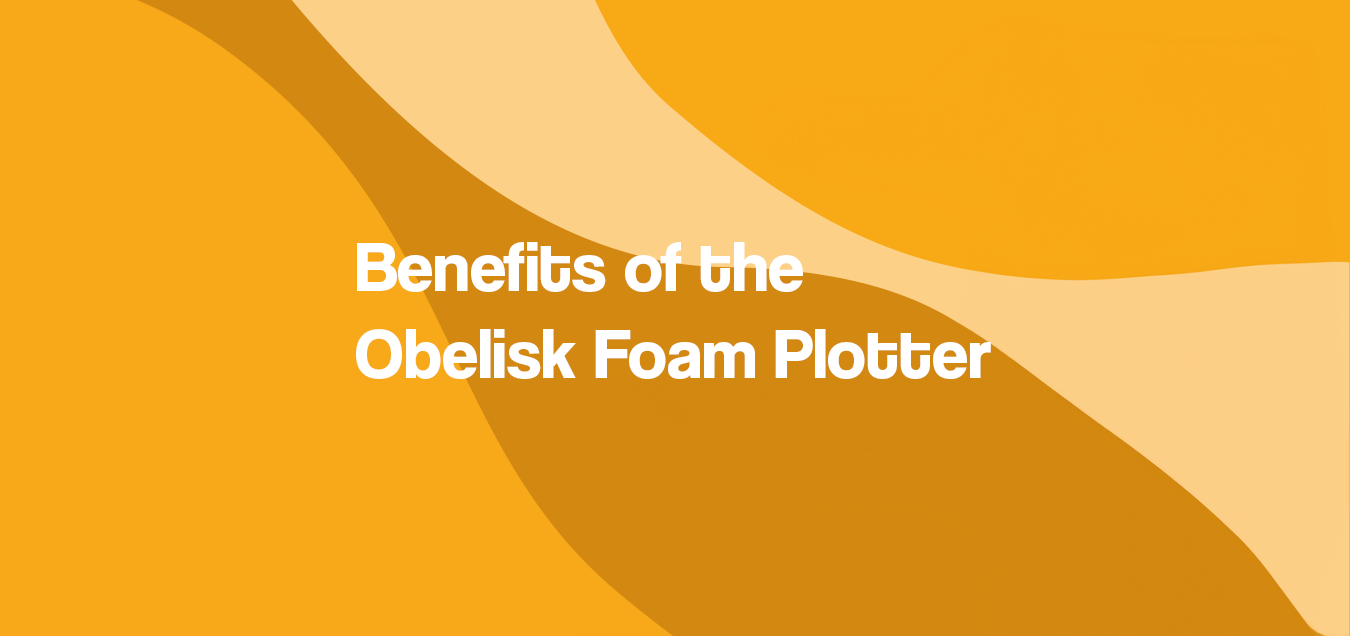 Benefits of the Obelisk Foam Plotter
Easy to learn and use, no need for 3D software.
Produce indoor and outdoor signs in foam, a durable and eco-friendly material.
Quick return on investment, our customers report the Obelisk Foam Plotter pays for itself in less than two years.
Whether you're an established sign maker or a startup entrepreneur looking to create signs, an Obelisk Foam Cutter can help you craft stylish foam signs that enhance your brand and visibility in the market. You can offer a new and unique sign product to both existing and new customers.
Intrigued? Why not try the Obelisk Foam Plotter and take your sign manufacturing to the next level? Learn more about the Obelisk Foam Plotter here.